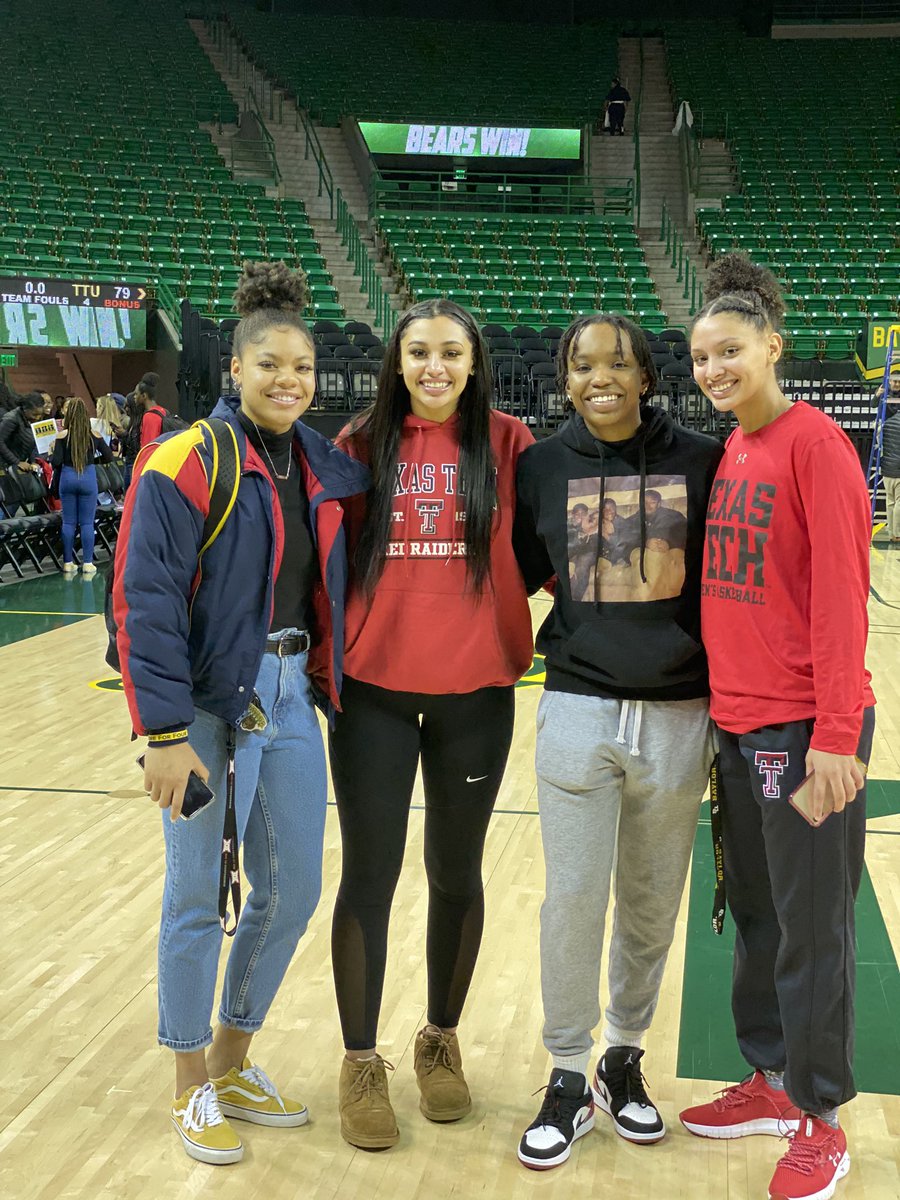 (L-R)
BU Trinity Oliver. 2020 Alabama commit Myra Gordon. BU Jordyn Oliver.
TT Lexi Gordon
.
Texas Tech head coach Marlene Stollings
"
Lexi [Gordon] was hot from the three-point line
. I think when they changed and put DiDi [Richards] on her it kind of took care of that piece. DiDi, is obviously an outstanding national defender, so we had to start going to some other people at that point."