Having to work on a different PC and clunkier software, it's taking way longer to edit these, and harder for me to see. After a handful of pics I decided to start making them a bit larger. Probably about time for that. So you'll see a bigger pic if you click on each link.
I somehow managed to get myself block out of ever touchdown, but whatever...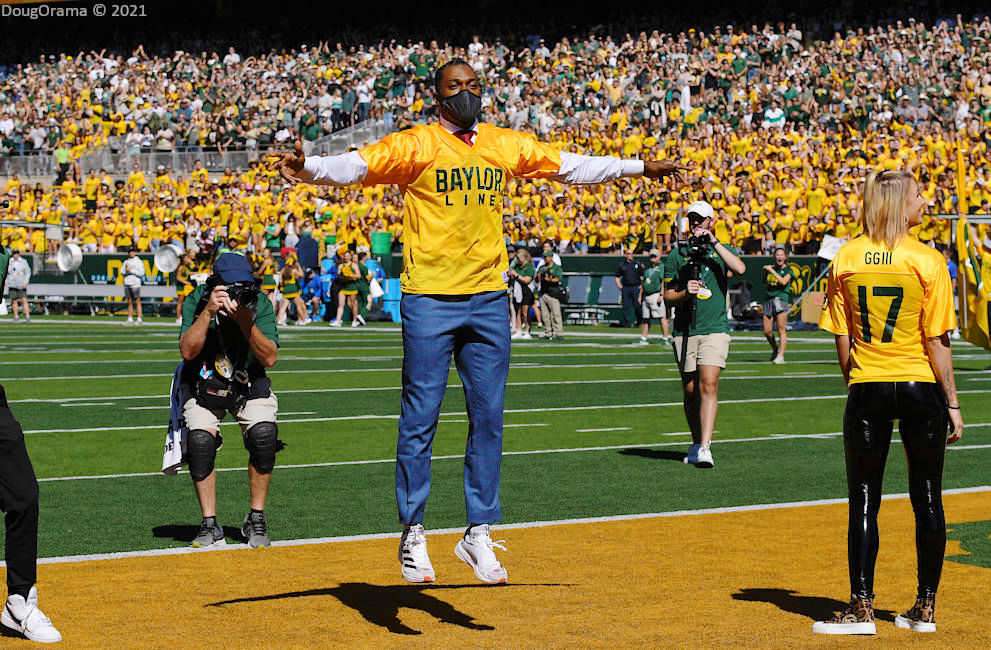 "The only true currency in this bankrupt world is what you share with someone else when you're uncool."